Decorative Art
Rich with variations in texture & movement, decorative art provides is the extra finishing step beyond paint. Not just for walls, custom finishes can be applied to floors, furniture, and millwork with versatility of color correcting, blending, and even disguising. Decorative finishing is an amazing way to create beauty that brings a new layer of life to your home.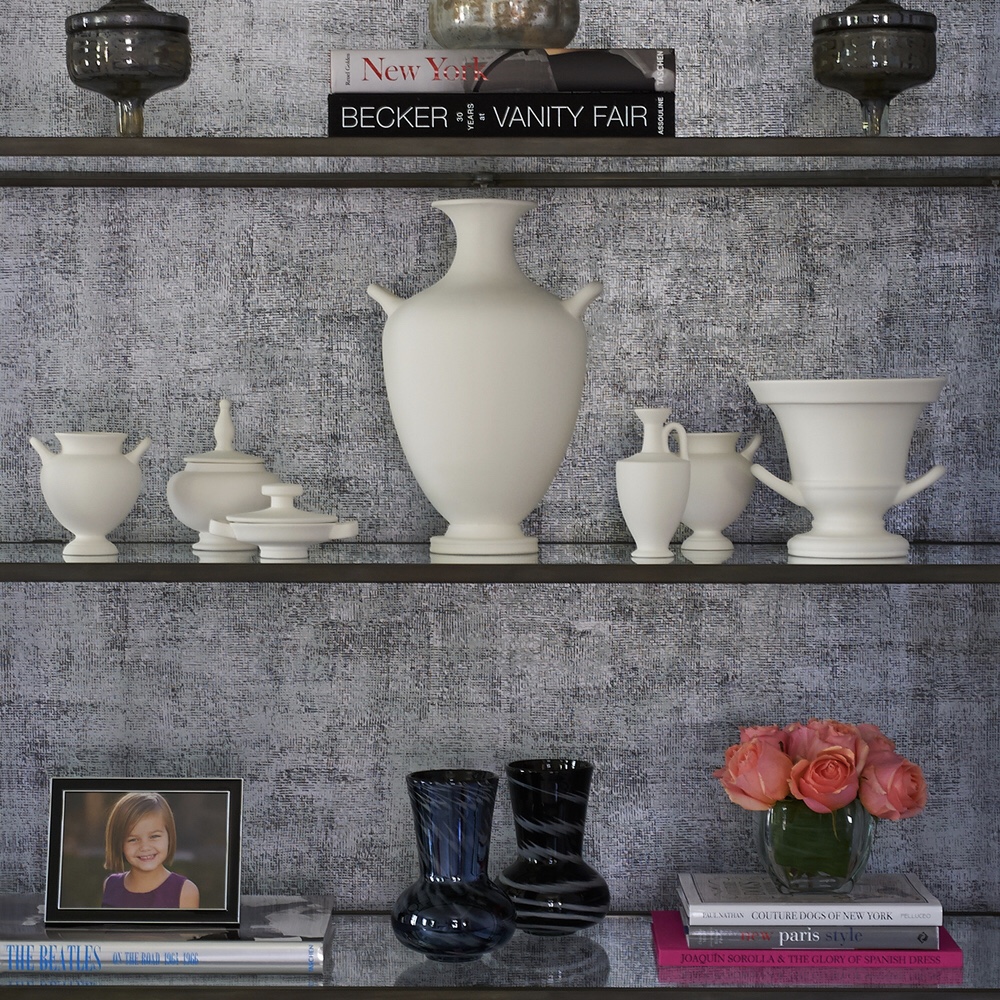 Did you know?
We also specialize in color correcting and re-coloring. What does that mean? It means, if you don't love something in your home (ie, that super worn banister stain, the yellowed stone in your bathroom, that 1982 fireplace hearth, and so forth…), we can give it new life and make you fall head over heels for it.
Many of our finishes are versatile. Applications can be made on walls, ceilings, furniture, and more.
Color COrrection for wood
Mural + Paper Restoration
color correction for stone
Wallpaper Inspired custom stencils
All That We Do
Plaster: Venetian Plaster (smooth like glass, natural/complex, with clear or mica waxed) Lime Plaster (polished or rough), Matte Plaster, Lime Wash, Layered Plaster, Metallic Plaster, Concrete Plaster
Classic: Marbleizing, Strie, Faux Bois, Tamisé Leaf, Trompe L'oeil, Gilding
Glazes: Parchment Glazes, Fabric Glazes, Strie, Grass Cloth, Color Wash, Ombré, Watercolor
Stencils + Patterns: Custom, Wallpaper-Inspired, Imbedded Plaster, High/Low Gloss, Multi-Colored, Layered, Stripes of All Kinds
Specialities: Hand-Painting + Decorative Details, Floor Inlayed Patterns + Painted Designs, High Glossing, Stained Concrete
Millwork: Cerused, Glaze, Color Correct, Painted, Antiquing, Driftwood, Wood Bleaching, Non-Invasive Coloring Shifting for All Types of Wood
Crosshatch + Combed textures
Faux Bois + Specialty Glazes